DISCOVER KHOOSH
Khoosh was a fine cocktail bitter, known to aficionados at the turn of the 20th century.
Rediscovered and reinvented with the original bitter ingredient Quassia Amara at the core of today's proprietary formula, Khoosh is the exotic orange bitter liqueur created to pair with Champagne and fine spirits.
TASTING NOTES
Complex citrus

Rich marmalade

Mild herbaceousness

Sweet viscosity

Lingering bitterness
SERVES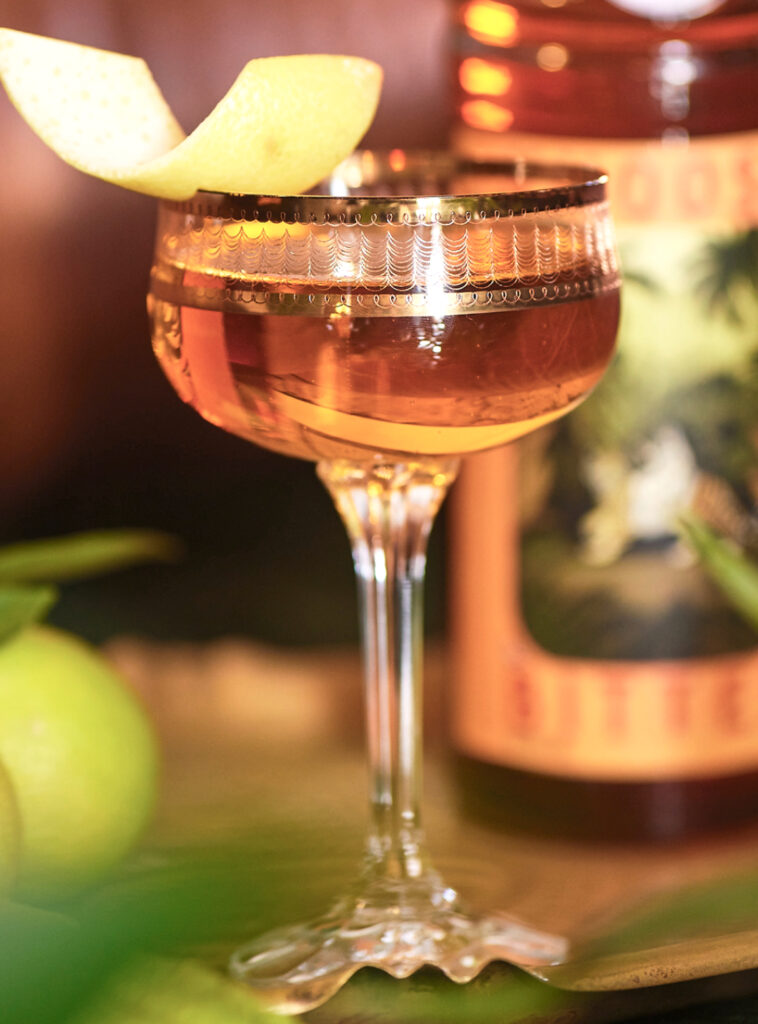 Khoosh Fizz
1 part Khoosh
1 part Champagne
Served with a slice of lemon in a coupe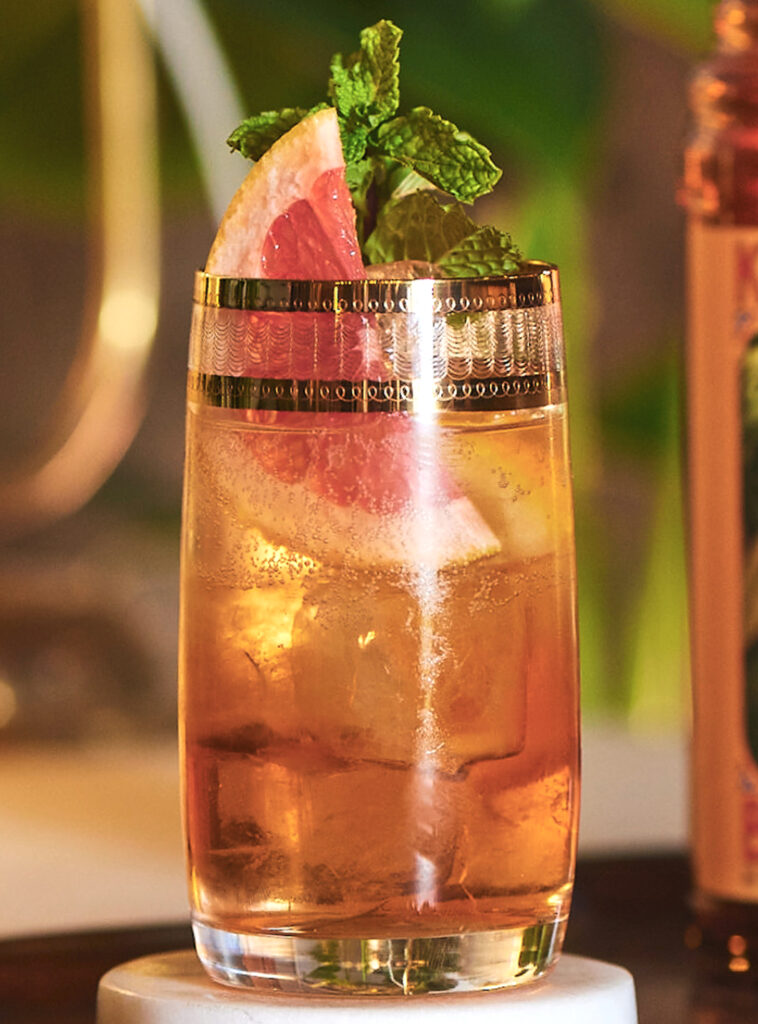 Bitter Cup
1 part Khoosh
1 part gin
2 parts ginger ale
Served with fruit in a highball
BUY KHOOSH
The exotic orange bitter liqueur.
BUY KHOOSH
We'll let you know as soon as Khoosh is available to buy again.
"*" indicates required fields